The mushroom season is underway, with beautiful yellow chanterelles making their appearance in woodlands across the country. In addition to fresh wild mushrooms, we are also developing some unique and interesting products to sell, so watch this space.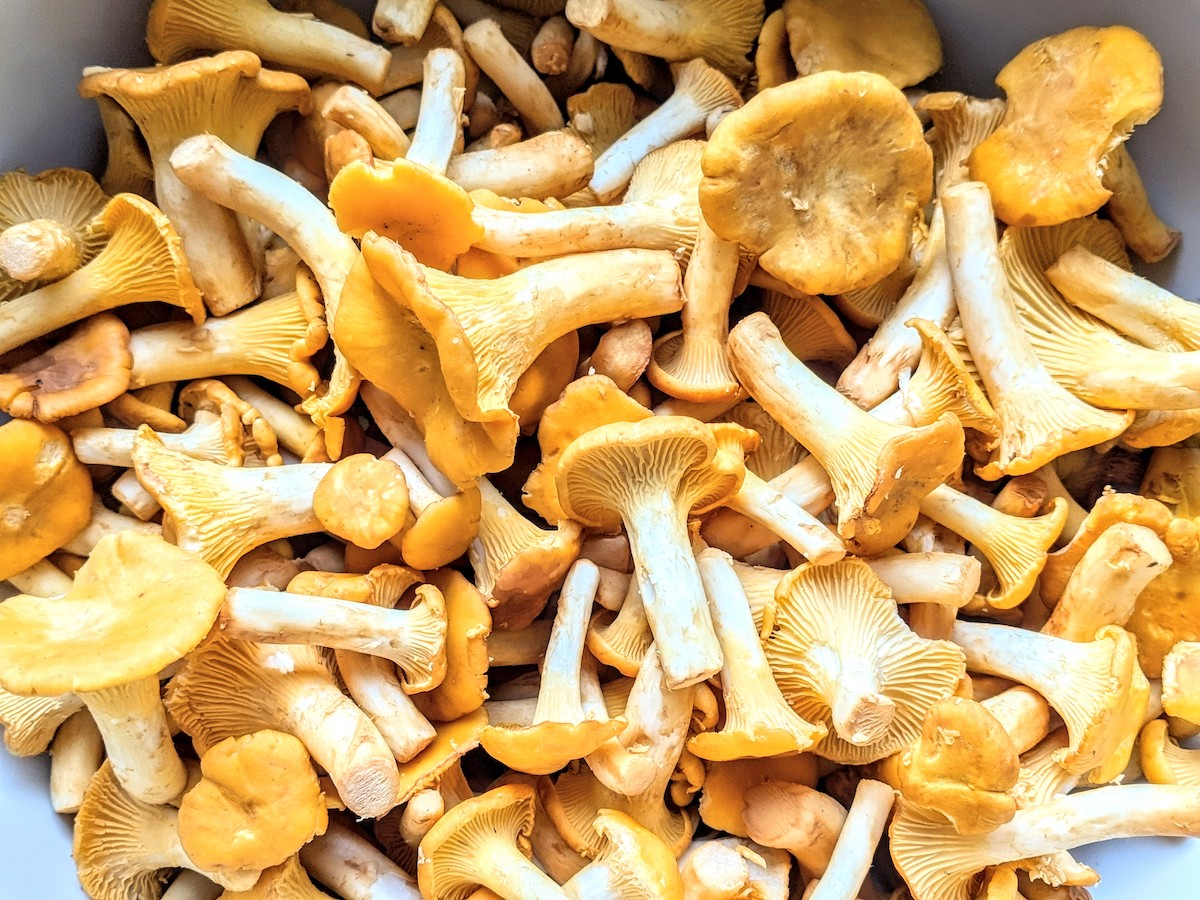 Scottish Chanterelles (cleaned)
£10 / 250g
The golden bounty of Scotland's forests – wild chanterelles sourced from the Scottish Borders and Perthshire. The season runs from July to October but we will have a limited supply.
Depending on availability, we can sell by the kilogram at wholesale price. Get in touch via the contact form below to discuss further.